Our menu is more than we can share on a website.
The availability includes most classics, many unique items and the changing is continuous. Feel free to ask about anything you see here, heard of from others or even the time tested classics. Odds are that we have made it or need to make it. Our Facebook and Instagram can keep you current with the current goodies, but most of our past items are available to be made as well. Please contact us by phone 346-234-5994 or email [email protected] for pricing, availability and any allergy information that can be provided.
Preserves and Jellies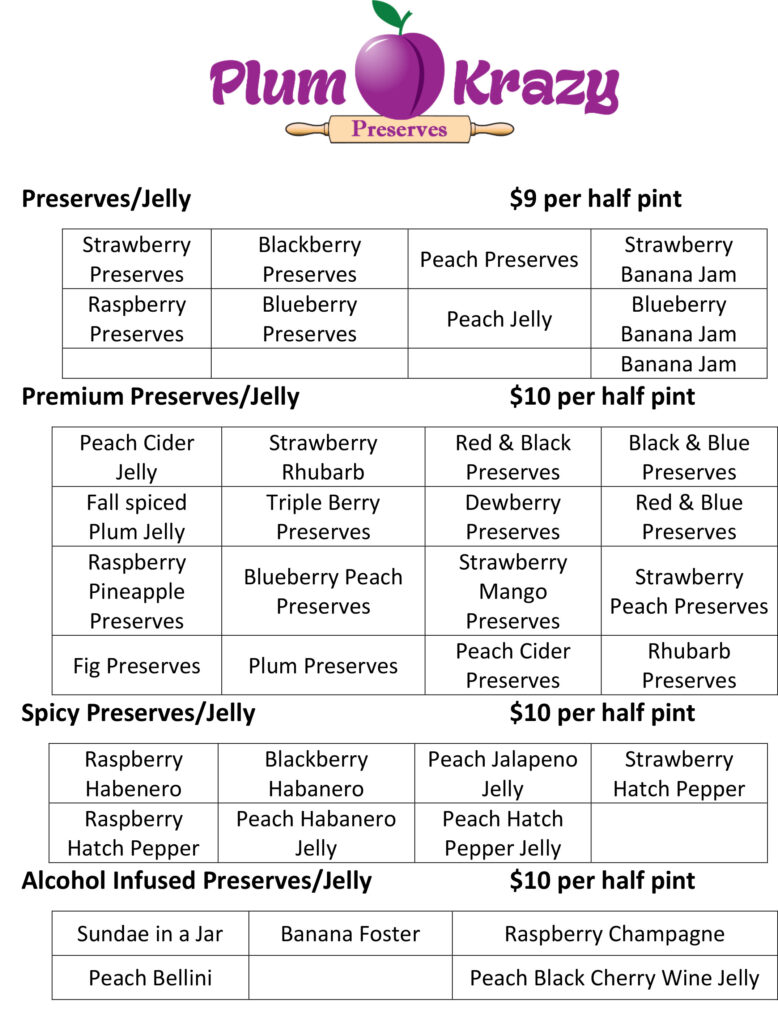 We work hard to keep everything in stock. Currently Fig preserves are gone until fig season next year. New flavors will be added and anything in our inventory can be shipped.
Cookies
From our Breakfast Cookies containing fruit, preserves, white chocolate and and cream cheese; into all the classics. Chocolate chip, Peanut Butter, Oatmeal, Iced cookies, Lemon cookies, Smores cookies, Filled cookies and more.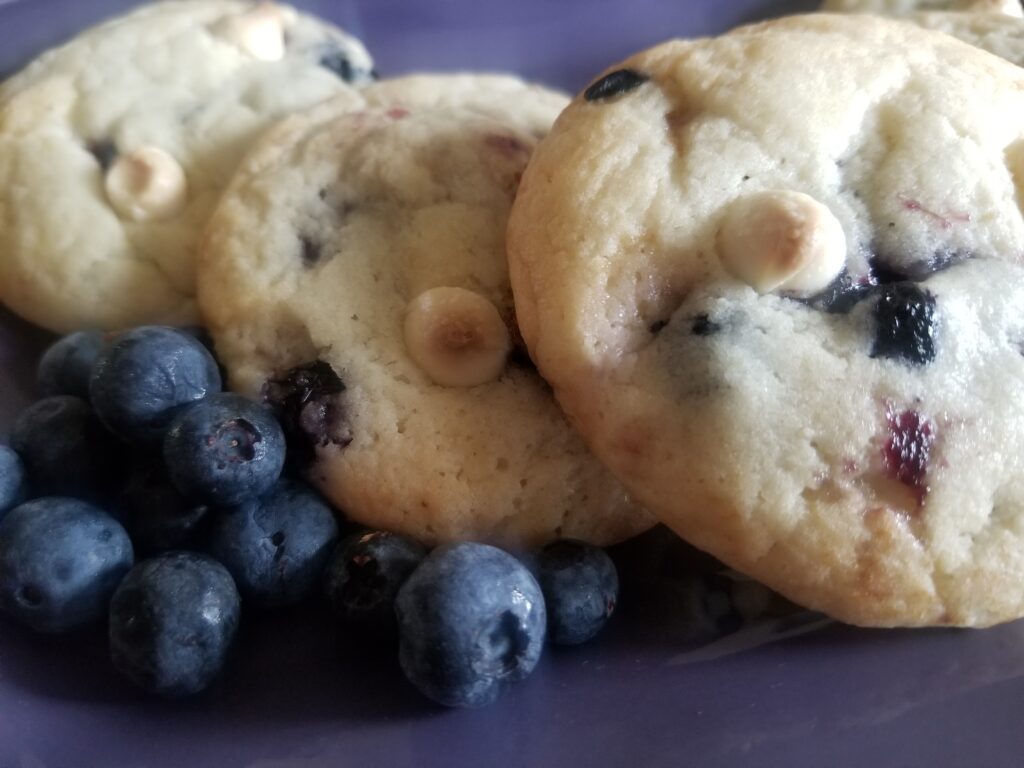 Cakes and Cupcakes
Slices and individuals are available at our vendor events and full size are always available to order. Boozy Bundt cakes, Apple Cinnamon Cupcakes, German Chocolate cake, "Bumpy" cake, Strawberry cake and King cake are a few of the popular choices that appear at our events. For those that love some spice, we make Habanero Cupcakes that combine a beautiful amount of heat with your sweet.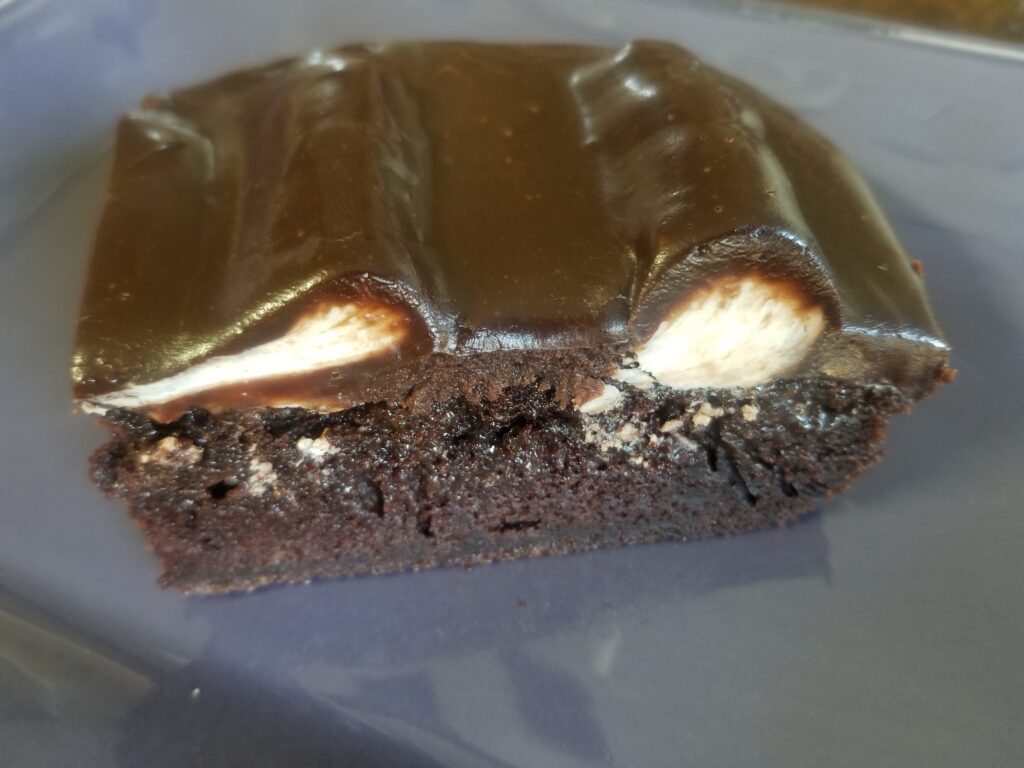 Highlights
These creations continue to draw attention. Blonde brownies, Chocolate Cherry Brownies, Whoopie Pies, Sundae in a Jar, Preserves, CoaCo Bombs, Tarts and Cobblers. There is always something being created to tempt and test the taste buds.